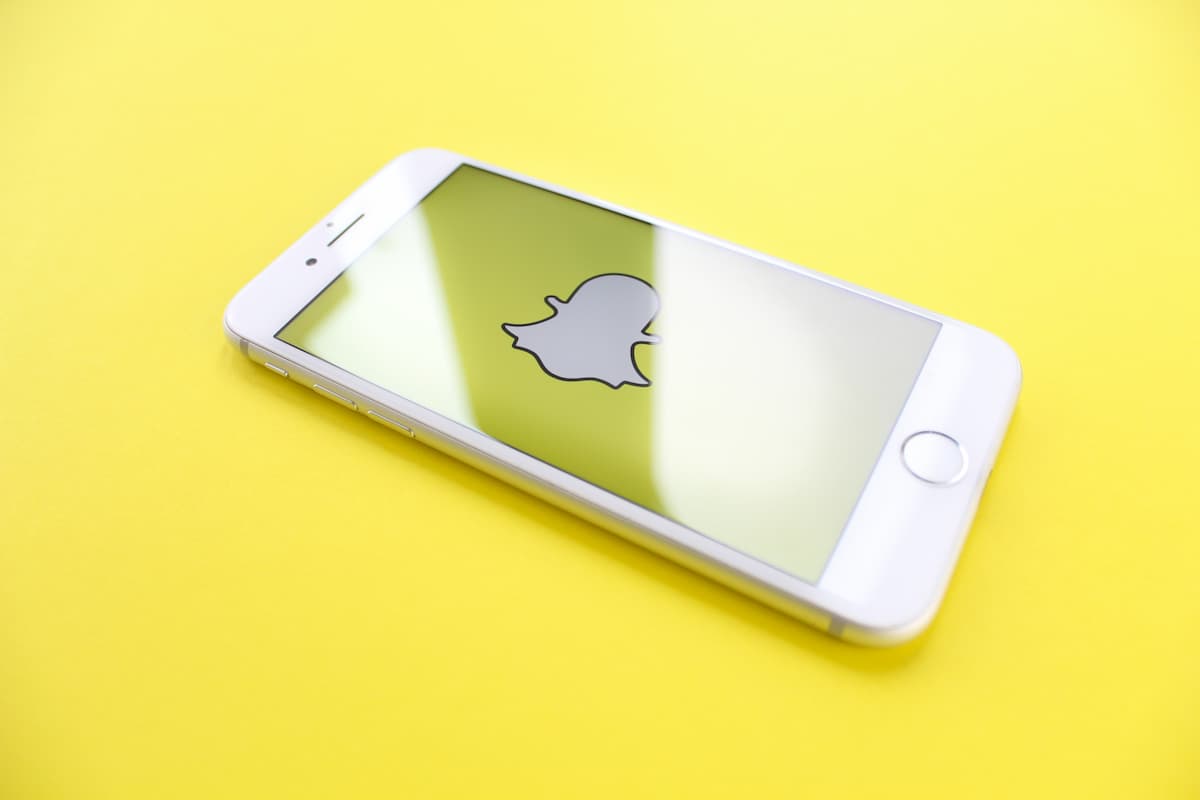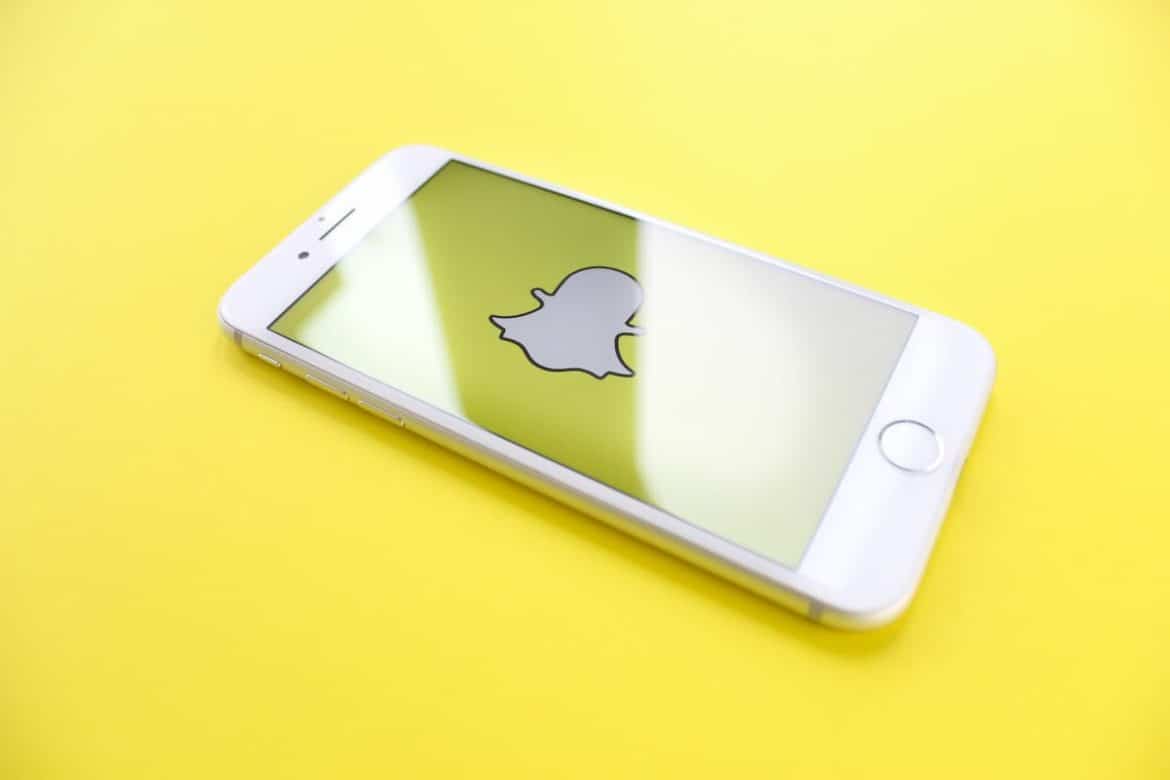 Competition from established social media platforms like Instagram among other factors contributed to Snapchat's drop in daily active users over recent years. However, innovative efforts from the multimedia messaging platform coupled with the coronavirus pandemic have led to a surge in Snapchat's daily active users.
Data presented by Buy Shares indicates that Snapchat daily active users have grown by 39 million between Q3 2019 and Q3 2020, a growth of 18.57%. During Q3 2019 the daily active users stood at 210 million while the figure was 249 million as of Q3 2020. Between Q3 2018 and Q3 2020 Snapchat's daily active users have grown by 63 million representing a growth of 33.87%.
The research also overviewed Snapchat's number of daily active users based on regions. As of Q3 2020, North America recorded the highest number at  90 million, a growth of about 7% from a similar period last year. Europe has 72 million active daily users as of Q3 2020, a growth of 10% from Q3 2019. Elsewhere during Q3, 2020 the rest of the world had 87 million daily active users.
Pandemic spurs Snapchat's daily active users growth
After taking a dip in users around 2018 Snapchat began witnessing a steady rise from the end of last year. The platform's 2020 numbers have been boosted by the coronavirus pandemic. During the health crisis, most people were confined to their homes and turned to social platforms like Snapchat for entertainment. Additionally, more users were hooked due to games and augmented reality lenses for people to play with.
The AR lens feature has been one of Snapchat's standout additions this year. Snapchat executives are on record calling out the success of the feature as a major contributor to the surge in daily active users. The company capitalized on the feature ahead of other major competitors.
The pandemic can be viewed as a catalyst to Snapchat's growth momentum that began late last year. Snapchat had to redefine the platform after it appeared to lose the battle to Facebook and Instagram stories. But the app has re-grouped, and the lockdowns have contributed to the 20 million new daily activities this year.
Snapchat's rolling back of features also paying off
The drop in Snapchat active users between Q1-Q4 2018 was linked to the rising influence of Facebook, but the company had another reason for the slump. Snapchat had earlier blamed the user decline on its recent redesign, which was not very popular with users. The redesign carried out in 2018 was aimed to separate users' messages from the content they might view from brands and other users. Following the backlash, Snapchat has made attempts to roll back some of its original features. The company has been slowly rolling out updates after users raised issues about blurry images and low-quality videos.
As the data indicates, Snapchat recent innovations are paying off in North America with the region continuing to lead in daily active users. Snapchat has capitalized on the election season to help thousands of users register to vote. The company's election-season efforts have seen it partner with celebrity content creators to attract more millennials who make up a big percentage of the user base. Additionally, the users have been steadily high in North America due to the fact Snapchat has avoided attracting political scrutiny from Facebook and Twitter.
Snapchat numbers are currently looking impressive and the health crisis has played a key role. Although the company was experiencing a growth in daily active users before the pandemic, it's impossible to know whether it will retain the users. Overall, Snapchat's innovation, combined with its creative capacity, is helping to secure its place in the social network space.