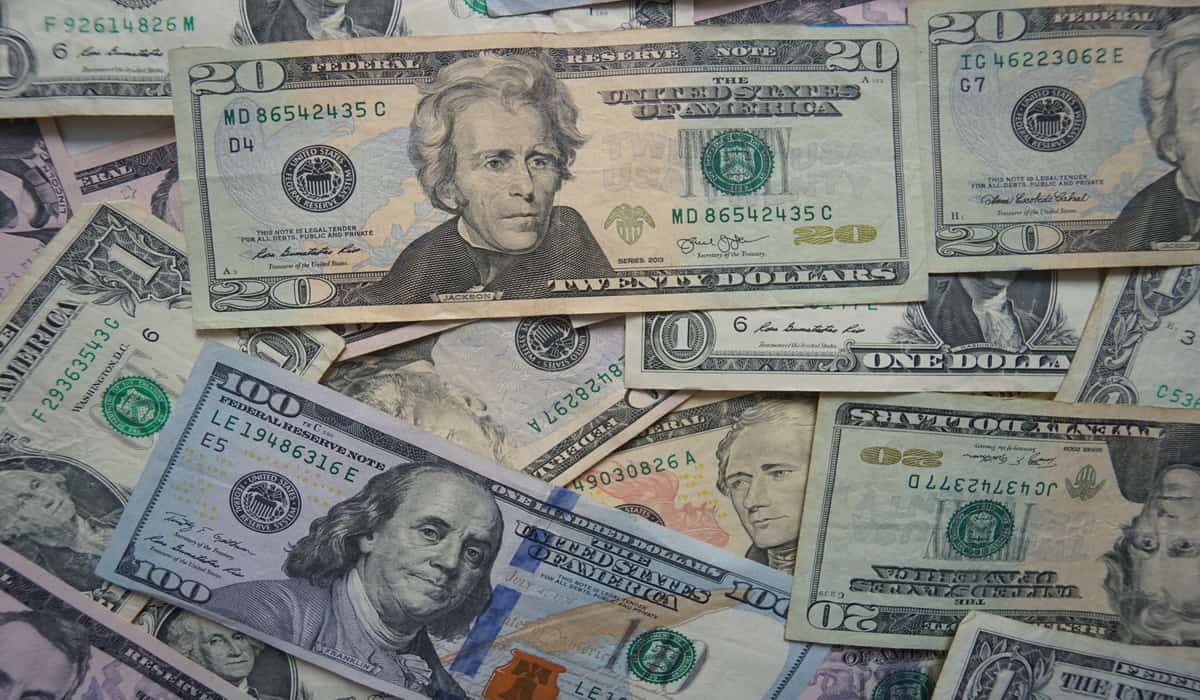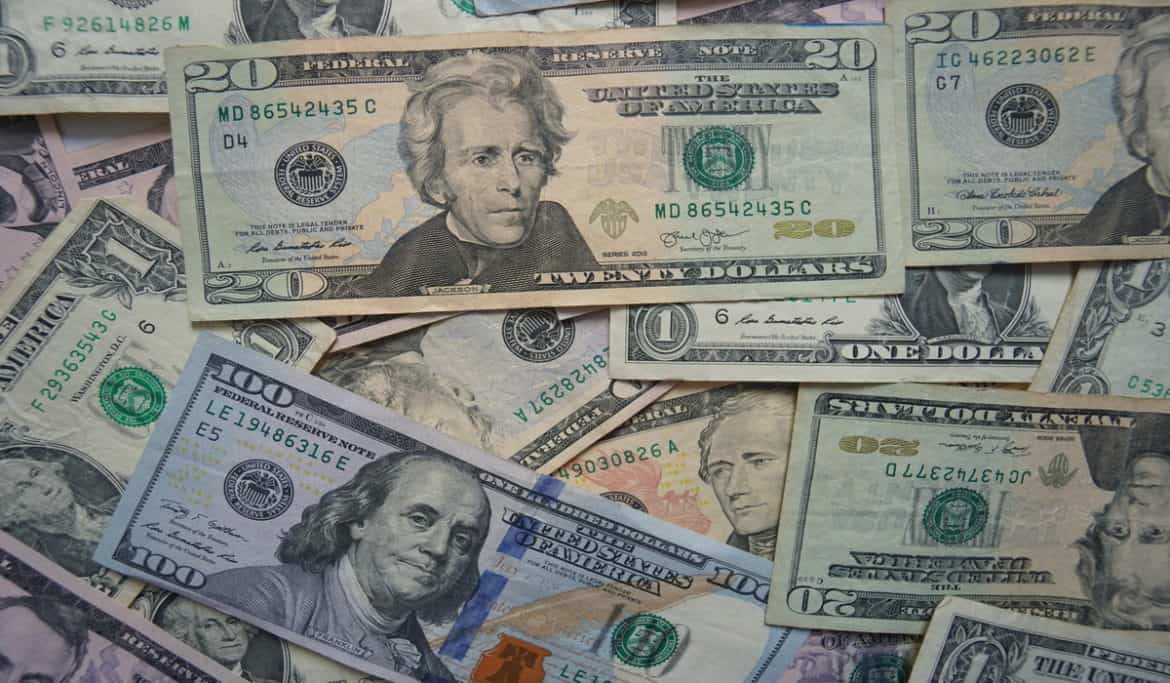 The year 2020 was a fantastic year for IPO investors who benefited from both the number of IPOs and their outsized average returns, despite the pandemic. The strong IPO activity continued in the first months of 2021, with initial public offerings setting a new record.
According to data presented by Buy Shares, the combined value of all IPO deals in the first quarter of 2021 surged by 524% year-over-year and hit $201.1bn.
Four-Digit YoY Growth in Europe and the United States
The management of a private company has a lot of control over its operation. However, raising funds from investors is more complicated. To access funds from regular investors, companies go public by offering stock shares at a certain price. As a result, they get more capital to work with.
In 2020, US companies raised $144.4bn through more than 400 IPOs deals, a 157% increase year-over-year, revealed the Wall Street Journal and Dealogic data. However, statistics show the IPO activity in the US market exploded this year, resulting in $117.6bn worth of IPO deals between January and March, a staggering 1,169% increase YoY.
However, Europe showed even more impressive growth. Last year, European companies raised $28.6bn through IPO deals, 28% more than in 2019.  The IPO activity surged in the first quarter of this year, with the value of closed deals soaring by 2,392% YoY to $31.1bn.
Asia witnessed $41.4bn worth of IPO deals between January and March, 135% more than the same period a year ago. Latin America follows with a $4.4bn value, a 406% jump YoY.
Statistics show that finance companies raised almost $100bn, or half of the total value of IPO deals since the beginning of the year. The technology sector ranked second with $48bn worth of deals. Healthcare, consumer products, and transportation followed, with $13.2bn, $6.5bn, and $6.1bn, respectively.
Three Largest IPO Deals in Q1 Worth $14.6B
One of the main roles of an investment bank is to serve as a sort of intermediary between corporations and investors through initial public offerings. Investment banks provide underwriting services for new stock issues when a company decides to go public and seeks equity funding.
Statistics show that Citi tops the global list of investment banks with $21.1bn worth of IPO deals in the first three months of 2021. Goldman Sachs ranked second with $18.6bn. Morgan Stanley, Credit Suisse, and JPMorgan follow with $13bn, $11.3bn, and $11.1bn worth of deals, respectively.
In January, the Polish parcel-locker company InPost raised $3.9bn in its initial public offering on Amsterdam's Euronext exchange, the third-largest deal in Q1 2021. The firm went public at €16 a share, and on the first day of trading in Europe's biggest IPO since 2018, the stock price jumped by 19%, valuing InPost at $11.5bn.
Last month, the South Korean e-commerce giant Coupang raised $4.5bn in its market debut on the New York Stock Exchange, the second-largest deal this year. Founded in 2010 by Korean-American billionaire Bom Kim, Coupang made a name for itself through its guaranteed same-day or next-day delivery service. The company's stock began trading at $63.50 apiece, giving Coupang a market cap of $102.2bn.
In February, shares of the Chinese short video company Kuaishou rose nearly 200% at the open on its debut in Hong Kong. The TikTok rival raised $6.2bn from IPO after pricing its shares at 115 Hong Kong dollars each, the biggest deal in the first quarter of 2021.
Statistics show the combined value of the three largest IPO deals in the first quarter of this year hit more than $14.6bn.