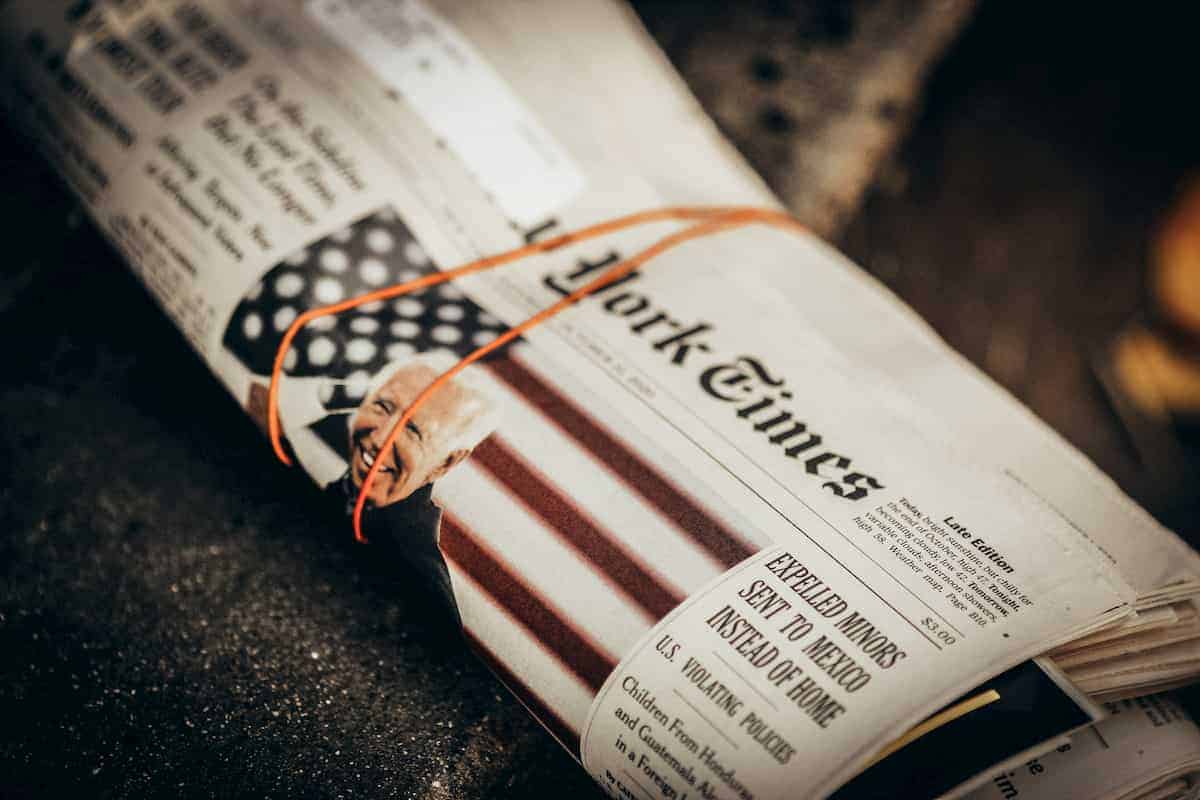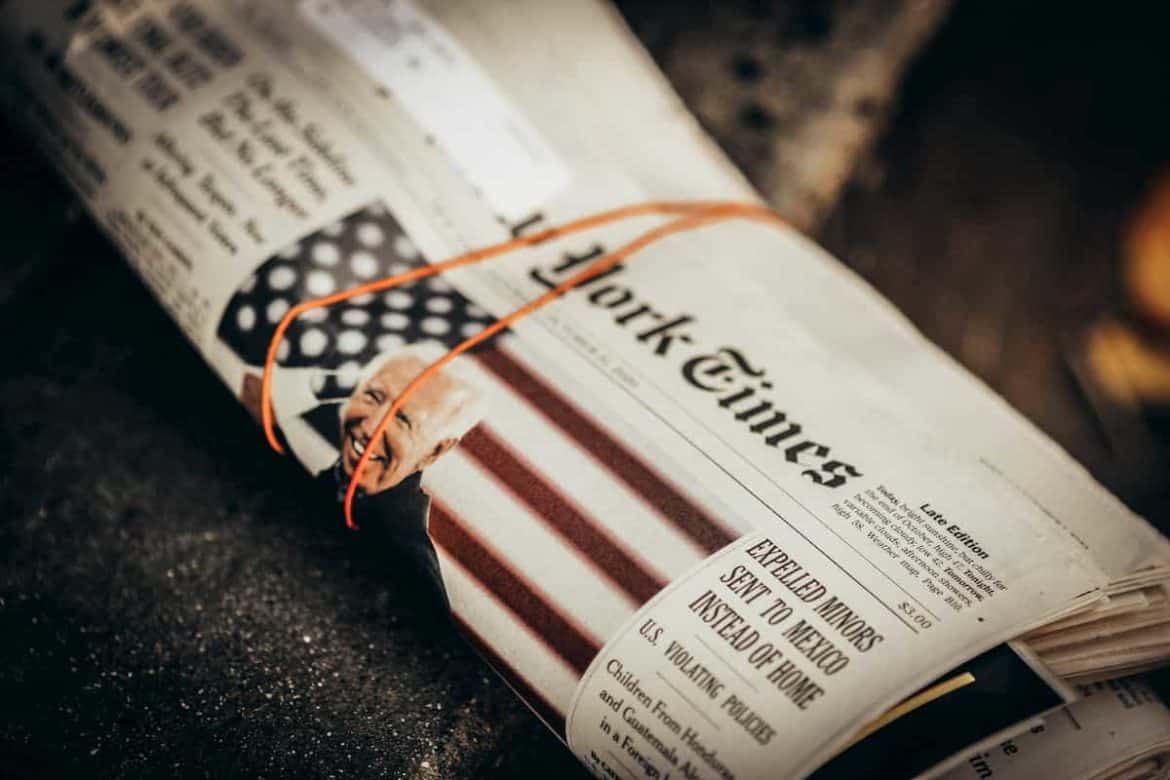 Digital platforms like Google have played a vital role in United States political advertising. For example, Google has seen political bodies' ad spending hit over $700 million in the last two years.
Data presented by Buy Shares indicates that the US Google, YouTube, and other partner platforms' political ad spending has surpassed $716.66 million from May 2018 to date. California has recorded the highest spend at $70.77 million. Iowa's spend stands at $23.36 million to rank in the tenth position.
The research also reviewed the top political advertisers on Google, YouTube, and partner properties during the same period. Biden for President team had the highest spend at $83.68 million. Donald J Trump For President Inc has spent $83.49 million to rank second. Tom Steyer 2020 has spent $8.74 million to occupy the tenth position. For both Trump and Biden, they spent competitively on Google ads.
Campaigns not deterred by changing policies
Notably, the amount spent on Google for political ads could have been higher if it was not for frequent policy changes. As the most extensive internet advertising company, Google limited campaigns to target users with political ads. The platform has banned targeting through list-matching and targeting of geographic areas smaller than zip codes. Furthermore, before this year's election, Google's digital platform was in a rush to reform its political adverts policies. The move was meant to avoid misleading the voters, as cited mainly in 2016.
Despite the strict rules, Google is still the most powerful contextual targeting company, and reach keeps it an indispensable tool for political advertisers. While some political advertisers may devote small budgets to other digital platforms, they won't be challenging Google anytime soon.
Notably, the registered figures come even as Google stopped running political ads after the recently concluded election. The new policy, which is designed to block all ads related to the election, applies also to YouTube.
Role of big tech companies in campaigns
From the data, California accounts for the most massive ad spending among states. The money has been linked to big tech companies. Over recent months, the tech giants have carried out ads on Google in support of Proposition 22. The Proposition is against workers' getting employee protection as tech companies like Uber want to retain them as independent contractors. During the recently concluded elections, some political candidates used Proposition 22 as one of their main agenda.
Digital advertising continues to be a key means of reaching potential voters despite the lack of federal laws guiding the practice. In most cases, platforms like Google carry out self-regulation when it comes to political advertising. Critics have termed the regulations as inconsistent. However, some states like California are making progress in enacting their own laws to guide digital political advertising.
Notably, despite Google's restriction, some continue to view them as a positive thing in the long run. For example, the ban on narrow targeting has been welcomed by many. Narrow targeting tends to result in smaller audiences and less spending; targeting limits might boost spending.