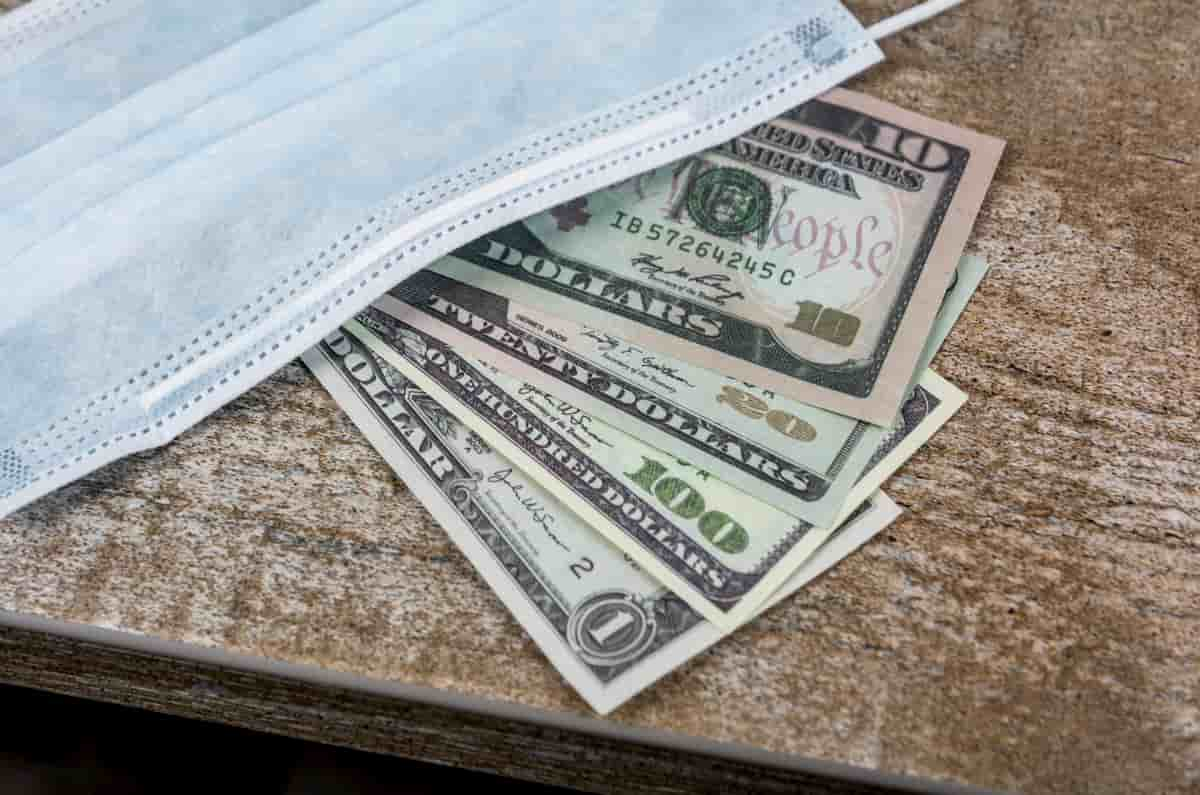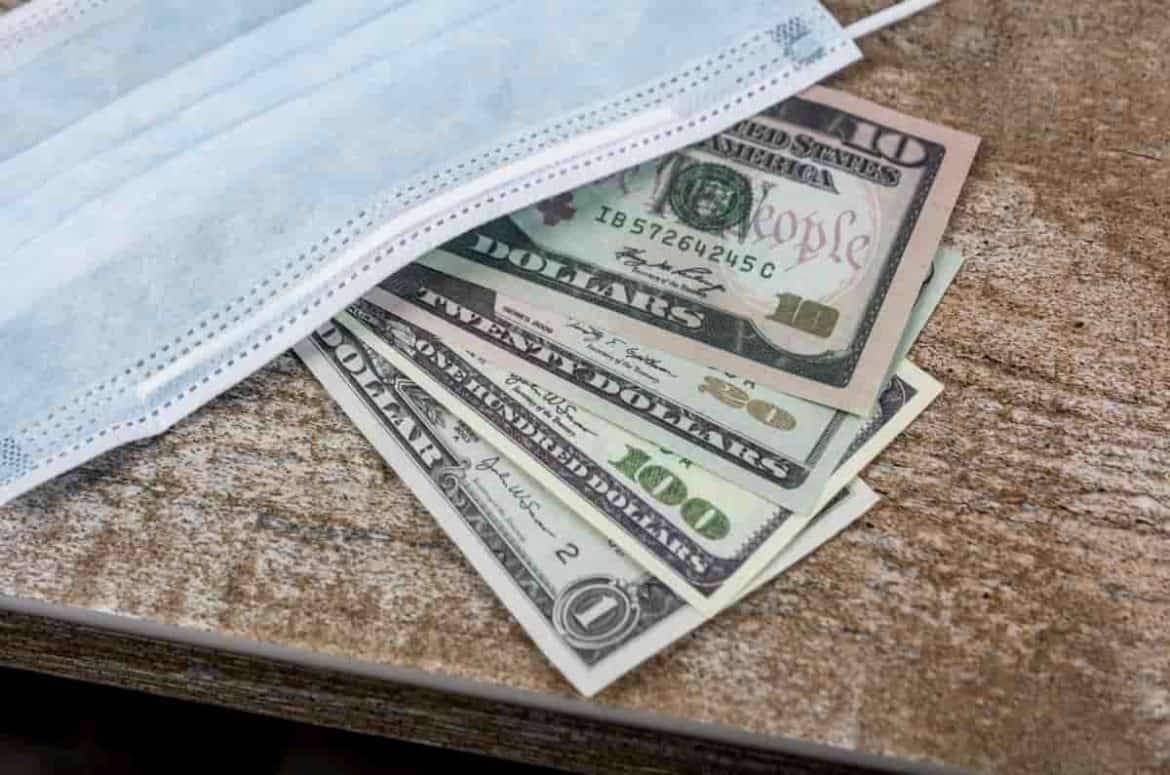 The mutual fund companies have been growing over recent years by amassing assets in trillions as they continue to appeal to investors. The growth has seen some of the companies accumulate assets that rival existing top global economies.
Data presented by Buy Shares indicates that as of September 2020, the top ten largest global mutual fund companies cumulatively control $36.26 trillion in assets under management (AUM). Black Rock Funds has the highest assets at $7.08 trillion while BNY Mellon (Dreyfus) ranks in the tenth spot with $2 trillion in assets.
The data also compared the asset held by the top ten mutual funds companies to the United States Gross Domestic Product (GDP). As of December 2020, the US GDP is at $21.25 trillion. Therefore, the funds' cumulative assets under management are about 69.83% more than the US GDP.
How the mutual fund companies remain on top
The highlighted mutual fund companies have recorded a steady inflow of investors' money, an aspect that guarantees continued future growth. The companies continue to boost their assets under management as stakeholder leverage on daily liquidity and increased diversification.
Notably, the highlighted companies were impacted to some extent by the pandemic. The coronavirus pandemic hit the mutual funds industry with declining market outflows. However, most companies in the space have reversed the losing trend over the second quarter as central banks and governments around the globe started rolling out stimulus programs and economic relief packages to cushion the economic drawdowns.
The mitigation approaches put in place boosted the stock market that had hit historical lows at the onset of the pandemic. However, efforts from governments have also contributed to the recovery of the stock market. Notably, some stocks have hit historical all-time highs.
The covered mutual funds have remained on top due to long years of operations with comprehensive historical performance. Fund companies that have stood the test of time can survive through the ups and downs of the market, recession, or depression. They have built investment strategies for the long-term.
Additionally, they tend to get the best deals and discounts, which they pass on to investors. The largest mutual fund companies are usually charged lower commissions by brokers because they buy shares in bulk, or millions at a time, resulting in lower administrative fees. These administration costs are paid by shareholders in the fund. Lower fees translate to higher returns for investors.
US economy in recovery after pandemic setback
Despite the US economy shrinking in the first and second quarter, it made significant gains in the third quarter. The growth was fueled by the pandemic relief package. The economic growth was threatened by the raging new coronavirus cases and dwindling fiscal stimulus.
However, the approval of the vaccines and passing of the $900 billion second stimulus package spells good fortunes for the economy. Despite the gains, some economists believe the package is too little and came late hence the impact on the economy might not be felt.