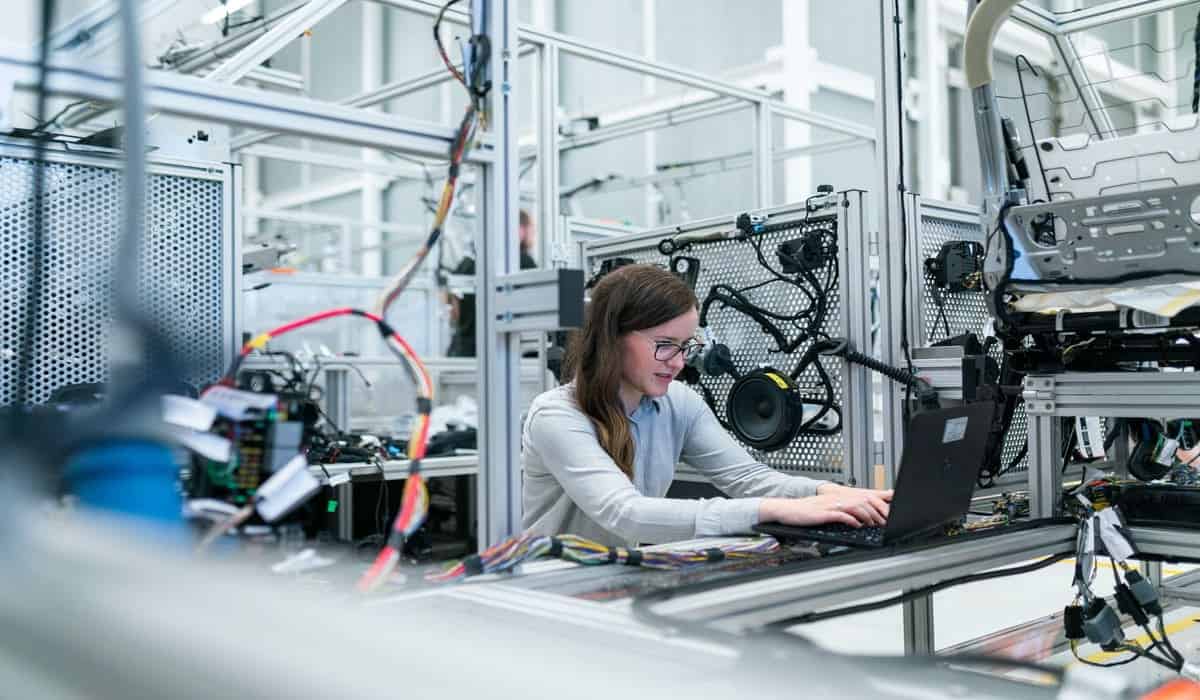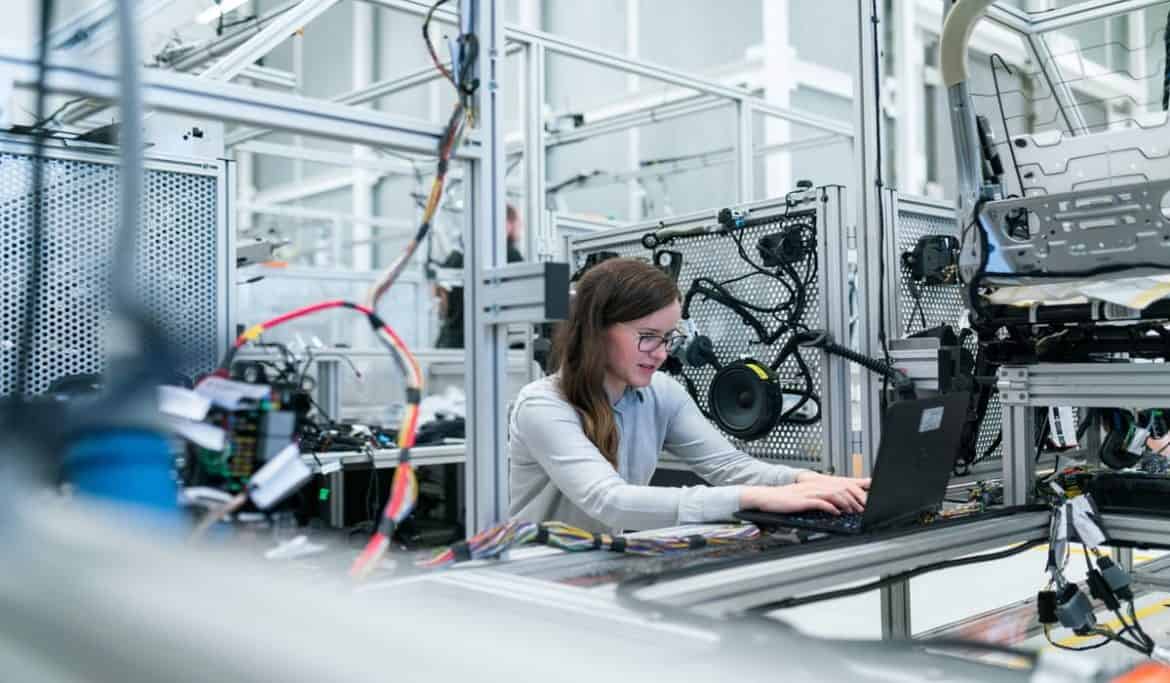 While undoubtedly catastrophic, the COVID-19 pandemic also accelerated new technology trends in many areas, providing innovative tech companies with an opportunity to expand their business.
The surge in consumer spending on online ordering options and digital entertainment, along with a massive increase in the adoption of digital services and remote working technologies, provided a suitable ground for technology startups.
According to data presented by BuyShares, the total funding amount technology startups raised over time reached $89.9bn in the third quarter of 2020, a 32% jump year-over-year.
Almost $16bn Funds raised in 2020
In 2015, technology startups worldwide raised $12.5bn in funding rounds, revealed the CrunchBase data. The increasing number of investments continued in the following years, with the total funding amount surging to $27.6bn in 2017.
Statistics show tech startups raised $19.4bn in funding rounds during 2018, with the total funding amount rising to $39.2bn. However, 2019 delivered $22.9bn worth of investments, the strongest year for funding activity so far, with the total funding amount reaching $58.6bn in the fourth quarter.
The CrunchBase data indicate tech companies raised $7.5bn in the first quarter of 2020, a 22% jump year-over-year. However, in the second quarter, investments dropped 13% to $4.5bn, with the total funding amount reaching $81.5bn. The downsizing trend continued between June and September, with $3.9bn of new funding rounds, a 9% drop compared to Q3 2019. Statistics show technology startups raised a total of $15.9bn in funding rounds in the nine months of 2020.
US Tech Startups Raised $48.5bn, 54% of Total Funding Amount
Analyzed by geography, the US technology startups lead in the combined value of investments, with $48.5bn worth funding rounds so far. Asian and European tech companies follow, with $27.4bn and $9.9bn, respectively.
The CrunchBase data revealed seed investments represent the leading funding type in this hub, with 8,900 funding rounds so far. However, Series A and Series B funding lead in total funding amount, with $21.3bn and $20.3bn worth investments.
Statistics also show the four most active investors in this sector all come from the United States. The Colorado-based global platform for investment and innovation, Techstars, ranked first on this list with 269 funding rounds so far. Startup accelerator Y Combinator, the second most active investor, took part in 264 funding rounds.
An early-stage startup accelerator, 500 Startups, follows, with 161 funding rounds. The US venture capitals firm SOSV and the European Executive Agency for Small and Medium-sized Enterprises ranked fourth and fifth on this list, with 104 and 102 funding rounds, respectively.