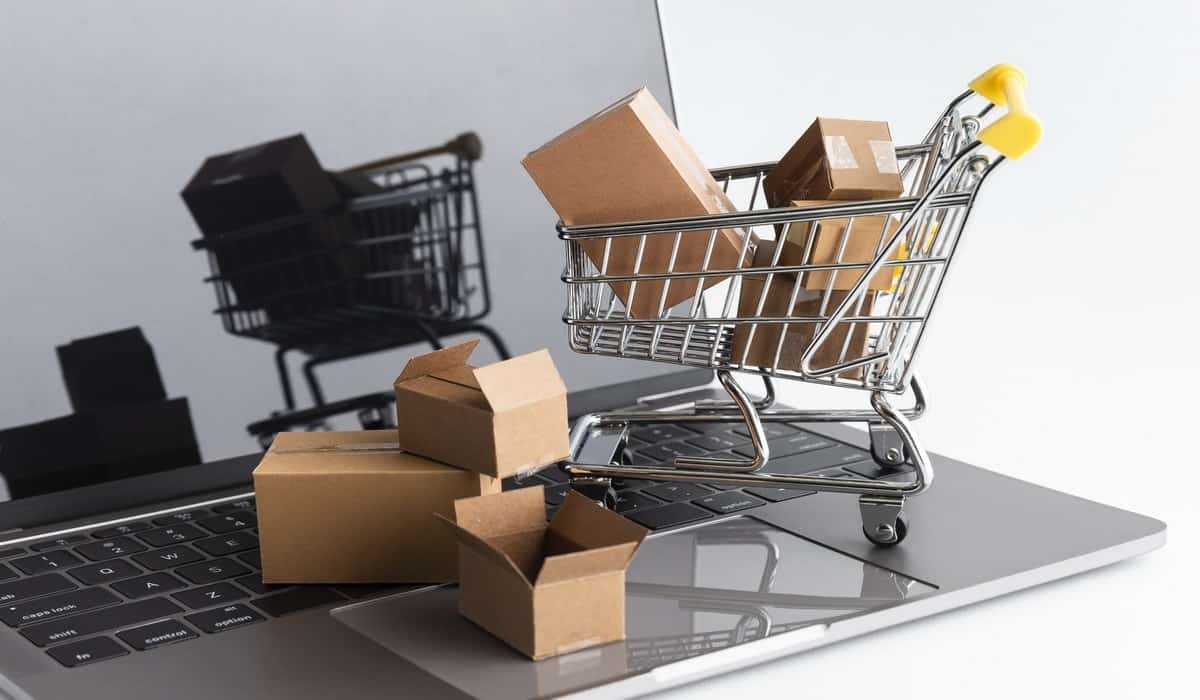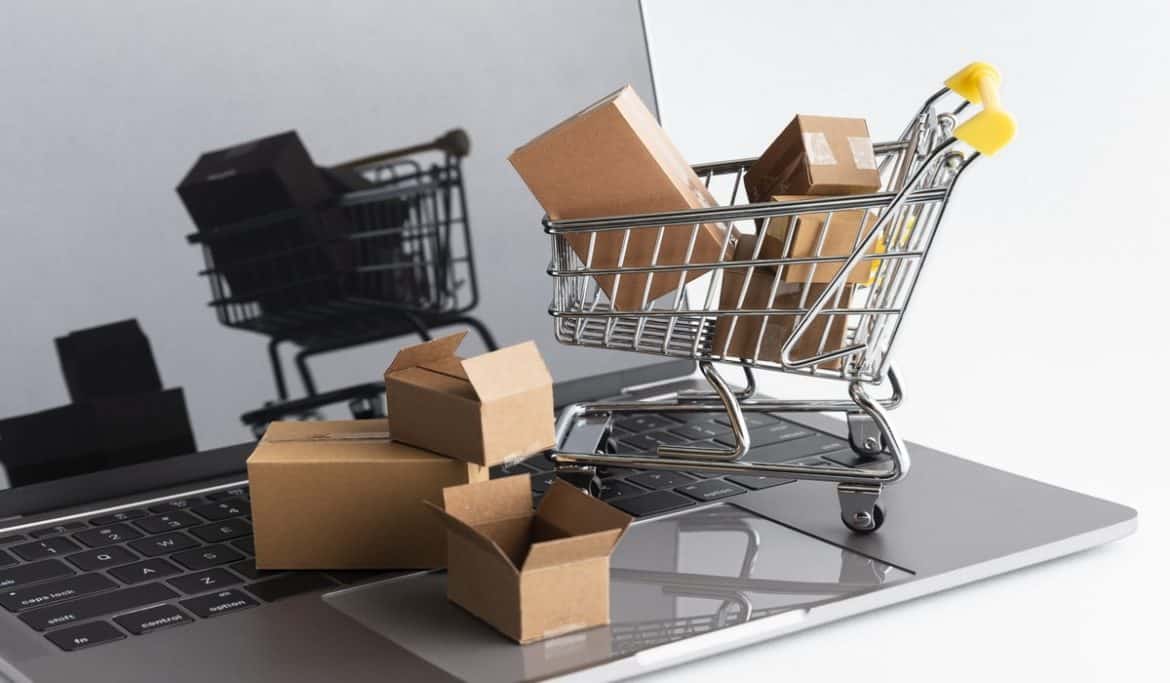 The COVID-19 pandemic has affected every industry in the world but also accelerated many trends, and eCommerce might be one of the biggest.
Many retail platforms witnessed unprecedented traffic increase in 2020, surpassing even holiday season traffic peaks. The coronavirus-led boom in online sales caused a surge in revenues and market capitalization of the market's biggest players.
According to data presented by Buy Shares, the market capitalization of Amazon, Alibaba Group, JD.com, eBay, and Rakuten, as the five largest eCommerce companies globally, hit almost $2.6trn in October, a 90% jump year-over-year.
Amazon and Alibaba Combined Market Cap Surged by $1.1T YoY
In September 2019, the combined market cap of the five eCommerce giants amounted to $1.38trn, revealed Yahoo Finance data. By the end of the year, this figure jumped to $1.58trn.
After a slight drop to $1.57trn in March, it rose to $2.1trn in June, a 33% increase since the beginning of 2020. In the next three months, this value jumped by $490bn, reaching almost $2.6trn in October.
Amazon witnessed an 83% increase in market capitalization year-over-year. In December 2019, the combined value of shares of the world's leading eCommerce company hit $920bn. Over the next three months, this figure rose to $972bn, despite the stock market crash in March. In June, Amazon smashed through the one trillion benchmark and continued growing. Statistics show the retail and eCommerce giant`s market cap stood at $1.58trn in the last week of October, a $720bn increase year-over-year.
The company recently reported its better-than-expected third-quarter results, which revealed double-digit revenue growth. Amazon revenue spiked 37% YoY to $96.15bn between June and September, up from $92.7bn expected. Earnings per share hit $12.37, much more than $7.41 expected.
Alibaba Group, the world's second-largest eCommerce company, witnessed a 90% growth in market cap, with the total value of shares rising from $436.1bn in September 2019 to $831.4bn in October.
The revenue of the Chinese tech giant jumped 30% YoY to $22.8bn in the third quarter of 2020, with adjusted EBITDA up 28% year-over-year. The number of active consumers on China retail marketplaces hit 757 million, 15 million up from the twelve months ended June 30.
Chief Financial Officer of Alibaba Group, Maggie Wu, said: "Our domestic core commerce business continued growing steadily during the post-COVID-19 environment in China through higher purchase frequency and consumer spending, while cloud computing revenue grew 60% year-over-year, driven by the acceleration in digitalization across all industries and businesses of all sizes in China."
Statistics show the combined market cap of the two largest eCommerce companies globally stood at $2.4trn in October, a $1.1trn increase year-over-year.
JD.com Witnessed a 215% YoY Growth, the Biggest Increase in 2020
China's largest online retailer by revenue, JD.com, reported rising profitability and sales growth in its first quarter of being listed on both Wall Street and in Hong Kong. In August, the company reported quarterly net profits of Rmb16bn ($2.3bn), up from Rmb600m a year ago. Revenue jumped 34% YoY to Rmb201bn, up from the Rmb191bn forecast by analysts. The annual buyers' count also rose by 30% to 417 million, the most significant increase in two years.
JD.com also announced an investment of $830 million from private equity group Hillhouse Capital in its JD Health unit, which offers an online pharmacy and medical consultations.
In December 2019, the market capitalization of the Beijing-based company hit $51.7bn. In the next six months, this figure increased by 45% to almost $60bn. The noticeable upward trend continued in the following months, with the market cap soaring by 215% YoY to $129.6bn in October, the most significant increase among the top five companies.
As the fourth-largest eCommerce firm by market cap, eBay witnessed a 16% growth in a year, with the combined value of shares rising from $31.9bn in September 2019 to $37.2bn in October.
The market cap of Japanese eCommerce company Rakuten, the fifth-largest eCommerce giant on the list, rose by only 3% in this period reaching $13.7bn at the end of last month.