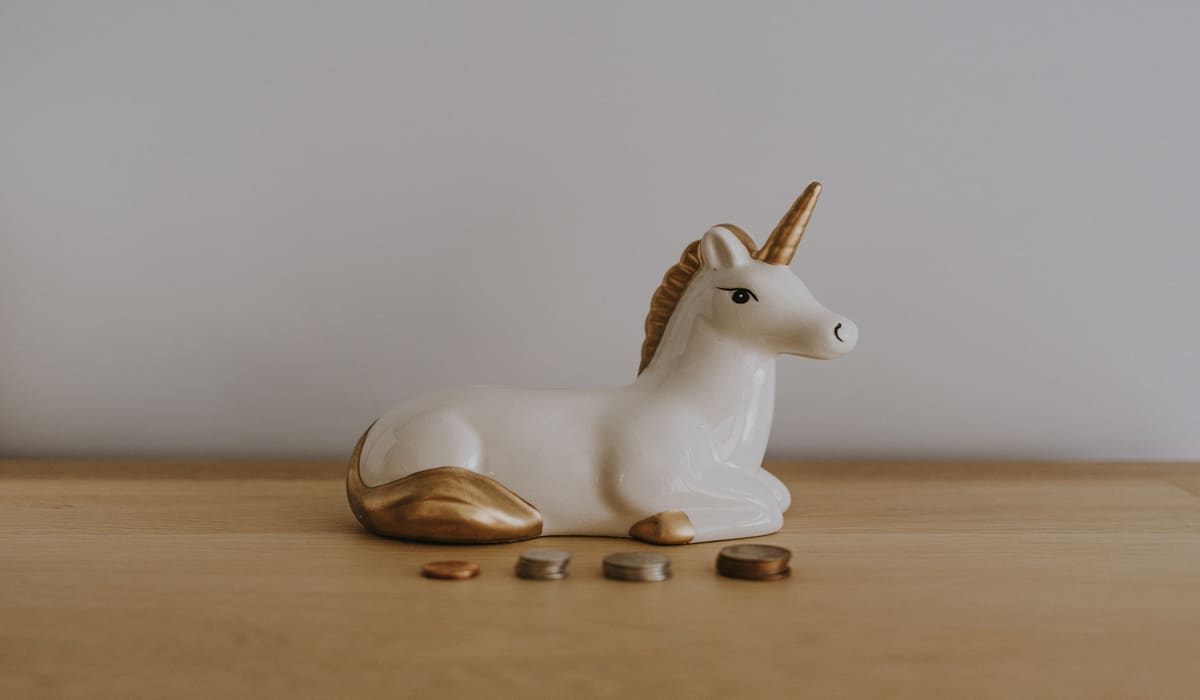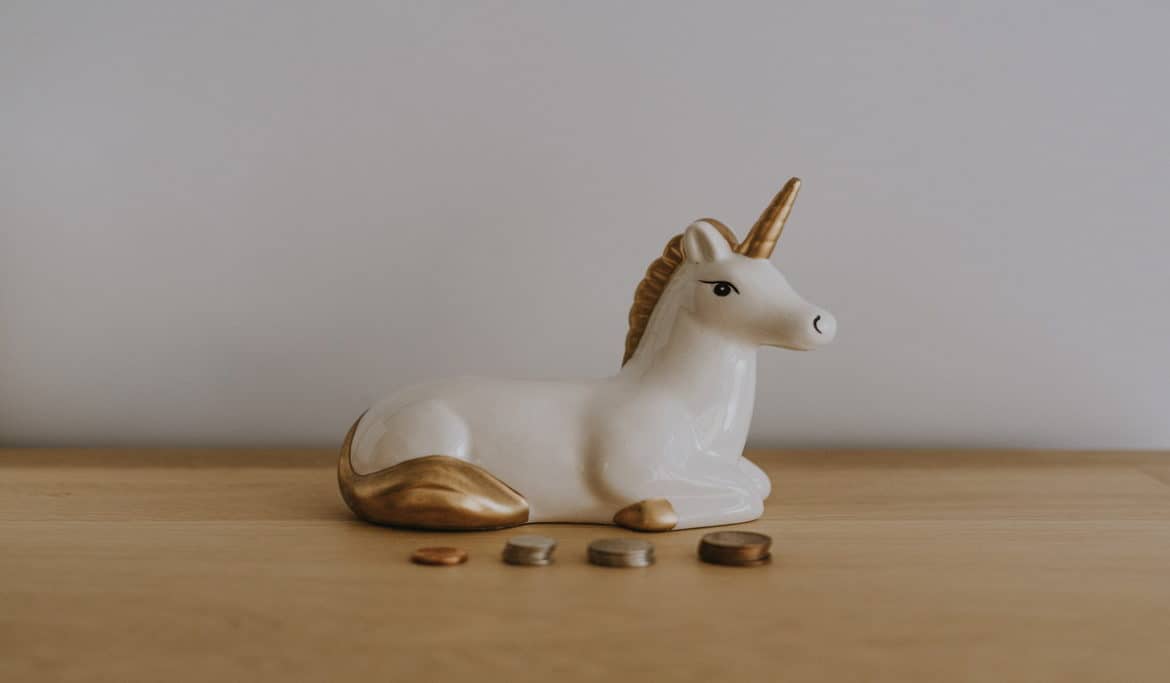 In 2013, when the term unicorn emerged, only 40 private companies had a valuation of one billion dollars in the world. Since then, the number of these financial giants surged, rising to a new record in 2020.
According to data presented by Buy Shares, the number of unicorn companies hit 500 globally, with a combined market valuation of around $1.5trn.
Almost 90 New Unicorns in 2020
In 2014, 18 companies hit a market valuation of one billion dollars revealed the CBInsights data. Over the next two years, another 138 companies joined the unicorn club.
Statistics show the number of these financial giants surged in 2018, with 114 companies entering the list. The increasing trend continued in 2019, with 122 new unicorns, the highest annual increase so far.
The CBInsights data revealed that 89 companies joined the unicorn club in 2020 with a combined market valuation of $138.7bn, despite the economic effects of the COVID-19 crisis.
Analyzed by geography, the United States represents the leading unicorn market, with 242 companies valued at one billion dollars or more. China ranked second with 119 unicorns as of November.
The United Kingdom ranked as the third-largest unicorn market globally, with 24 companies valued at billion dollars or more. India and Germany follow, with 24 and 23 unicorns, respectively.
The Hurun Research Institute data revealed that Beijing tops the list of the cities with the highest number of unicorns. As of 2020, 93 such startups had their headquarters in the Chinese capital. San Francisco ranked second with 68 unicorns. Shanghai, New York, and Hangzhou follow with 47, 33, and 20 unicorn companies.
Statistics show that most of the world's unicorns or 72 companies, are active in fintech. The software & services segment follows with 65 unicorn companies. Another 62 privately owned startups with a valuation of over one billion dollars are working in the eCommerce market.
Artificial intelligence, mobile and telecommunications market, and the health industry follow with 45, 33, and 31 unicorns, respectively.
Five Largest Unicorns Worth $302B
The CBInsights data show ByteDance represents the largest unicorn in the world. The Beijing-based company behind short-form video app sensation TikTok reached a $140bn valuation as of September 2020, an 86% increase since the beginning of the year.
With a $62bn market value, Didi Chuxing ranked as the second-largest unicorn globally. The Chinese app-based transportation service provider has more than 550 million users and tens of millions of drivers. The company's services include taxi-hailing, private car-hailing, social ride-sharing, bike-sharing and automobile services, including sales, financing, maintenance, fleet operation, electric vehicle charging, and co-development vehicles with automakers.
Elon Musk's spacecraft company Space X, online payment processing platform Stripe, and travel industry giant Airbnb round the top five list, with a valuation of $46bn, $36bn, and $18bn, respectively.